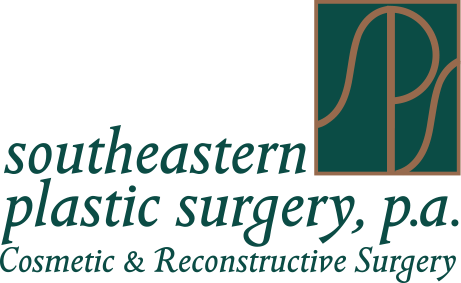 Southeastern Plastic Surgery, P.A.
2030 Fleischmann Road
Tallahassee, FL 32308
Phone: (850) 219-2000
Plastic Surgery Clinic Hours:
Monday thru Thursday: 8:30 a.m.–5 p.m.
Friday: 8 a.m.–1 p.m.
Medical Spa Hours:
Tuesday thru Thursday: 9 a.m.–5 p.m.
Outpatient Surgery Center Hours:
Monday thru Thursday: 6:30 a.m.–5 p.m.
Phone Hours:
Monday thru Thursday: 8:30 a.m.–4:30 p.m.
Friday: 8:30 a.m.–12:30 p.m.
Gift Cards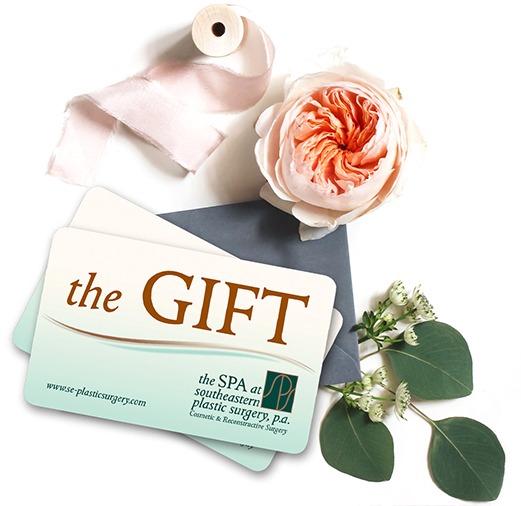 Treat friends, family (or yourself!) to luxurious gifts and services with the Southeastern Plastic Surgery Gift Card. For that special person on your gift list, the Gift Card gives them the freedom to get what they want, when they want it. They're the perfect solution to tricky gift buying, wrapping and mailing too. Keep a few on-hand for the neighbor who surprises you with a plate of goodies, as a special treat for the hairdresser or teacher who gives extra service, and to avoid that last minute gift buying rush. Southeastern Plastic Surgery Gift Cards are Transferable and Never Expire! Cards for specific services are valid only for that service or use toward purchase of that specific service. Cards are not redeemable for cash.
Back to Top