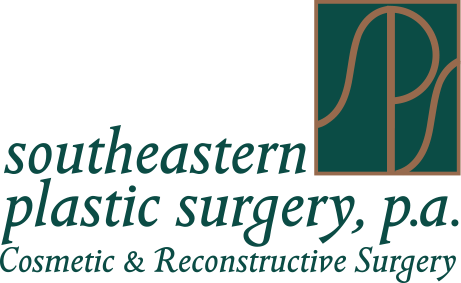 Southeastern Plastic Surgery, P.A.
2030 Fleischmann Road
Tallahassee, FL 32308
Phone: (850) 219-2000
Plastic Surgery Clinic Hours:
Monday thru Thursday: 8:30 a.m.–5 p.m.
Friday: 8 a.m.–1 p.m.
Medical Spa Hours:
Tuesday thru Thursday: 9 a.m.–5 p.m.
Outpatient Surgery Center Hours:
Monday thru Thursday: 6:30 a.m.–5 p.m.
Phone Hours:
Monday thru Thursday: 8:30 a.m.–4:30 p.m.
Friday: 8:30 a.m.–12:30 p.m.
Digital Microblading (Semi-Permanent Eyebrow Tattooing)
Schedule your digital microblading consultation at Southeastern Plastic Surgery, P.A., and call (850) 219-2000 today.
What Is Digital Microblading?
Digital microblading is a semi-permanent tattooing technique that creates hair-like strokes to fill in sparse or thinning brows. Microblading typically lasts 1 to 3 years, depending on skin type and skincare routine. The medical spa procedure is done by using a digital tattooing machine with fine needles and each 'hair' is gently etched into the skin, giving an incredibly natural and realistic look. Microblading can dramatically correct or fully reconstruct lost eyebrows and is excellent for those wanting to enhance their brows or who have little to no eyebrows, thinning brows from age or over tweezed brows. Pigments are chosen to match the natural or desired brow color, and skin tone will also be taken into consideration.
Why Should I Get a Digital Microblading Treatment?
The digital microblading procedure gives you an effortless full brow. Patients often find that they no longer need expensive brow pencils. Microblading is perfect for those who want to fully reconstruct, define, cover gaps, or fill-in over-plucked brows. In addition, those who just want to add a slight arch are also great candidates, and the results are a natural, undetectable fringe.

What Should I Expect During the Digital Microblading Treatment?
When the actual tattooing takes place, a small single-use sterile needle is secured into the tattooing machine. The nurse will then begin the tattooing procedure. Individual patients may feel different sensations depending on age, pain tolerance, or skin type.
During your procedure, the nurse will give you the opportunity to see the progress and allow you to take an active part in determining your ideal look. In total, the entire procedure should take about 2 to 2.5 hours.
What Should I Expect After the Procedure?
Don't be surprised if the tattoo looks dark. The new ink from a fresh tattoo will appear extremely dark. The pigment will lighten and settle into the appropriate shade over time. You may experience some swelling, redness, or skin sensitivity for about 1-2 days. Your artist may suggest an over the counter pain reliever. Exposure to sunlight, swimming pools, saunas and heavy exercise should be avoided.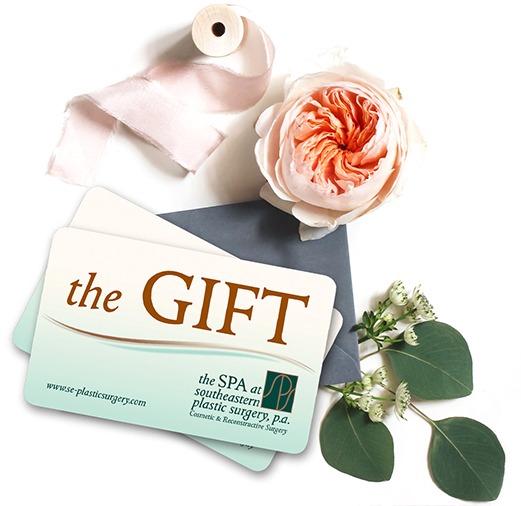 Southeastern Plastic Surgery
Gift Cards
Treat friends, family (or yourself!) to luxurious gifts and services with the Southeastern Plastic Surgery Gift Card
Purchase Now
How Long Will the Results Last?
A touch-up session after 6 weeks is necessary as everyone heals differently and outcomes will vary. Certain areas may not pick up during the first session and will need to be refilled. Pigment color may need to be adjusted, brow thickness and more strokes can be added. Individuals with oily skin often require a deeper shade during the touch-up session as the oils tend to lighten the pigment. Most importantly, your touch up session is when we refine your brows to ensure they look perfect and retain the color for the whole year!
Since microblading pigments are not implanted into the skin as deep as traditional tattoos, the area will naturally fade over time. The treatment will typically last 1-3 years which depends on age and skin type. Patients who use products with AHA or Glycolic Acid will fade faster as your skin will resurface faster. To maintain the brows looking fresh, a touch up is suggested every 1 to 3 years.
Please call Southeastern Plastic Surgery, P.A., located in Tallahassee, FL, at 850-219-2000, contact our cosmetic coordinator to schedule your digital microblading (eyebrow tattooing) today.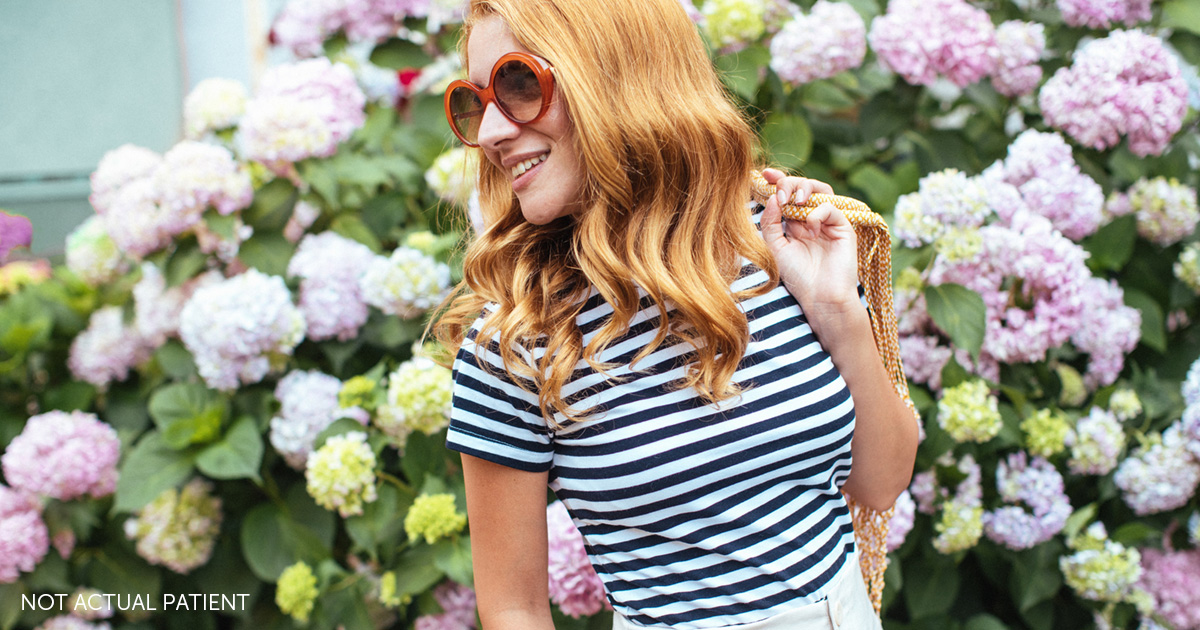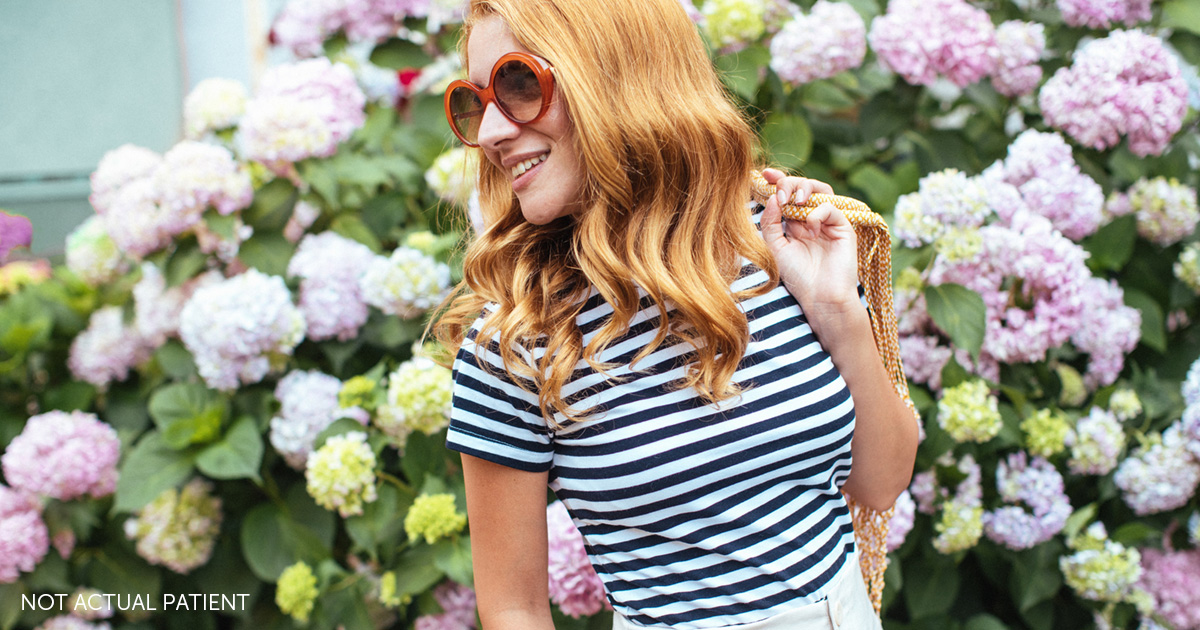 Back to Top