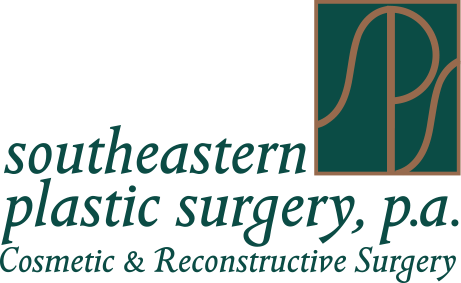 Southeastern Plastic Surgery, P.A.
2030 Fleischmann Road
Tallahassee, FL 32308
Phone: (850) 219-2000
Plastic Surgery Clinic Hours:
Monday thru Thursday: 8:30 a.m.–5 p.m.
Friday: 8 a.m.–1 p.m.
Medical Spa Hours:
Monday thru Friday: 9 a.m.–5 p.m.
Outpatient Surgery Center Hours:
Monday thru Thursday: 6:30 a.m.–5 p.m.
Phone Hours:
Monday thru Thursday: 8:30 a.m.–4:30 p.m.
Friday: 8:30 a.m.–12:30 p.m.
miraDry®
To purchase your miraDry® treatment, please call Southeastern Plastic Surgery, P.A., located in Tallahassee, FL at (850) 219-2000 for special pricing today.
How It Works
Clean, confident, carefree, forever.
Until now, managing your underarm issues and the negative impact on your body, clothing, and self-confidence has been messy, time-consuming, and costly. Now there is a solution!
miraDry® is the first and only non-invasive treatment to permanently eliminate your underarm sweat and odor glands.
FDA-cleared and CE marked, the miraDry treatment is done in the comfort of our office and is quick-taking only about one hour. After your treatment, you can expect to see immediate and lasting results.
FDA Cleared
Non-invasive
Toxin-free
Quick, in-office treatment
Minimal to no downtime
Immediate results
Permanent results
Antiperspirant Free
Underarm sweat solution
It's actually pretty simple. The miraDry® system uses energy that targets and destroys the sweat and odor glands in your underarm. Once those glands are destroyed they do not grow back—so once they are gone, they are gone for good.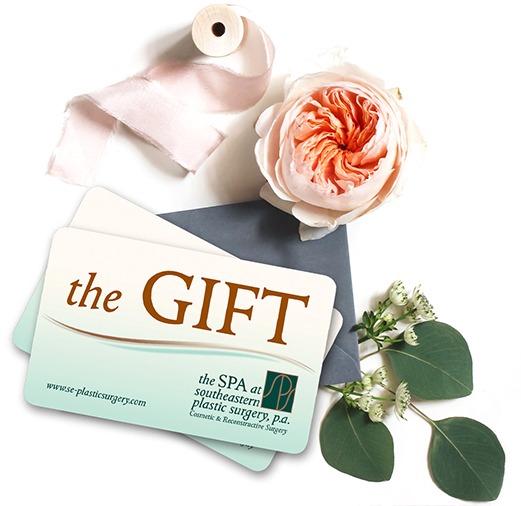 Southeastern Plastic Surgery
Gift Cards
Treat friends, family (or yourself!) to luxurious gifts and services with the Southeastern Plastic Surgery Gift Card
Purchase Now
After your underarm has been numbed and is ready to be treated, the clinician will place the handpiece directly on your skin, lining up with the temporary treatment template applied to your underarm.
Next, the handpiece is activated. You will feel a slight suction as your skin and glands are brought closer to the surface for maximum results.
Finally, miraWave™ energy is delivered and the sweat and odor glands are destroyed. All the while, soothing cooling is applied to protect your skin.
Back to Top