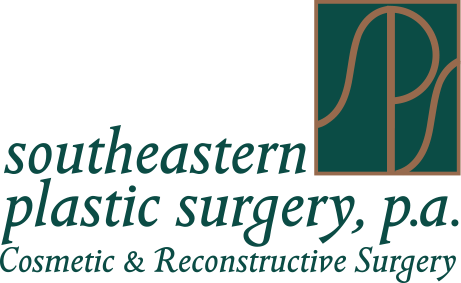 Southeastern Plastic Surgery, P.A.
2030 Fleischmann Road
Tallahassee, FL 32308
Phone: (850) 219-2000
Plastic Surgery Clinic Hours:
Monday thru Thursday: 8:30 a.m.–5 p.m.
Friday: 8 a.m.–1 p.m.
Medical Spa Hours:
Monday thru Friday: 9 a.m.–5 p.m.
Outpatient Surgery Center Hours:
Monday thru Thursday: 6:30 a.m.–5 p.m.
Phone Hours:
Monday thru Thursday: 8:30 a.m.–4:30 p.m.
Friday: 8:30 a.m.–12:30 p.m.
Special Event Skin Care
Enjoy healthy, radiant skin, just in time for your special day with the help of Southeastern Plastic Surgery, P.A.'s skincare services in Tallahassee, FL. Our team of medical spa skincare specialists can help you achieve the perfect glow for anniversaries, high school reunions and weddings.
The SPA Gift Card
The SPA gift card is the perfect gift to give. It can be used for any medical spa service and physician-preferred skin care lines.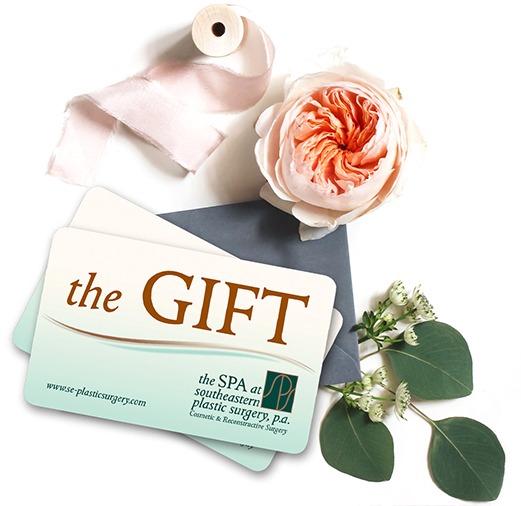 Southeastern Plastic Surgery
Gift Cards
Treat friends, family (or yourself!) to luxurious gifts and services with the Southeastern Plastic Surgery Gift Card
Purchase Now
Bridal Timeline
Whether you're the bride or the mother of the bride, we understand you want to look and feel radiant on the big day. To ensure you wake up with healthy skin that's glowing from the inside out, here's a recommended countdown timeline for finding the services that meet your needs best.
6 Months
Make your skincare consultation appointment, discuss the treatment plan, and get started on appropriate skincare products
1st microdermabrasion, peel, or facial
Start the hair removal process (if needed)
5 Months
2nd microdermabrasion/peel/facial
2nd hair removal treatment
4 Months
3rd microdermabrasion/peel/facial
3rd hair removal treatment
Discuss products and make sure everything is going well
3 Months
4th microdermabrasion/peel/facial
4th hair removal treatment
Sclerotherapy treatment for spider veins in legs
2 Months
5th microdermabrasion/peel/facial
5th hair removal treatment
1 Month
6th hair removal treatment
Photofacial
1 Week
RELAX
6th microdermabrasion/peel/facial
Purchase facial gift cards for bridesmaids
To start your skincare treatment timeline at our Tallahassee, FL practice, please request a consultation online or call (850) 219-2000. Men and women visit us for skincare services from Destin and Lake City, FL; Dothan, AL; and Valdosta, GA.
Back to Top