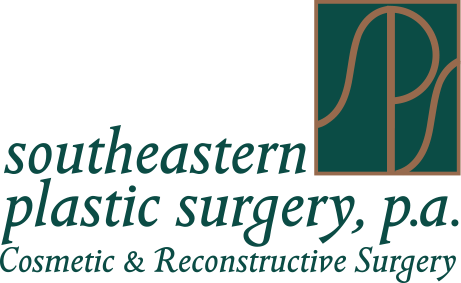 Southeastern Plastic Surgery, P.A.
2030 Fleischmann Road
Tallahassee, FL 32308
Phone: (850) 219-2000
Plastic Surgery Clinic Hours:
Monday thru Thursday: 8:30 a.m.–5 p.m.
Friday: 8 a.m.–1 p.m.
Medical Spa Hours:
Tuesday thru Thursday: 9 a.m.–5 p.m.
Outpatient Surgery Center Hours:
Monday thru Thursday: 6:30 a.m.–5 p.m.
Phone Hours:
Monday thru Thursday: 8:30 a.m.–4:30 p.m.
Friday: 8:30 a.m.–12:30 p.m.
Chemical Peel
Customized Chemical Peels
Prices vary
Our chemical peels performed by our licensed aestheticians, use varying strengths of pure prescription-strength acid to remove the outer layers of dead skin, revealing the fresher, healthier, softer skin underneath. Can treat face, neck, décolleté and back. Recommended as a series for best results.
Chemical peels can:
improve tone, texture and clarity of their skin
reduce age spots freckles and hyper-pigmentation while softening fine lines and wrinkles
reduce acne scars and stimulate collagen production for a more youthful appearance
treat stubborn hyper pigmentation including melasma, actinic keratosis and age spots on hands, arms or chest
unclog pores while boosting collagen and elastin
counteract the damaging effects of UV exposure and remove toxins
exfoliates to create a glowing even skin tone
brightens your complexion
Micropeels – $150 
The ultimate in skin exfoliation, this procedure combines a light chemical peel and microdermabrasion for dramatic results. Enhances collagen, diminishes fine lines, and smooths texture, all resulting in a vibrant glow.

Southeastern Plastic Surgery
Gift Cards
Treat friends, family (or yourself!) to luxurious gifts and services with the Southeastern Plastic Surgery Gift Card
Purchase Now
Please call Southeastern Plastic Surgery, P.A., located in Tallahassee, FL at
(850) 219-2000
, contact our 
cosmetic coordinator
, or
book your appointment online
 today.
Click here to learn more about Physician Performed Chemical Peels such as the phenol peels and 35% TCA peels are the deepest type of chemical peels.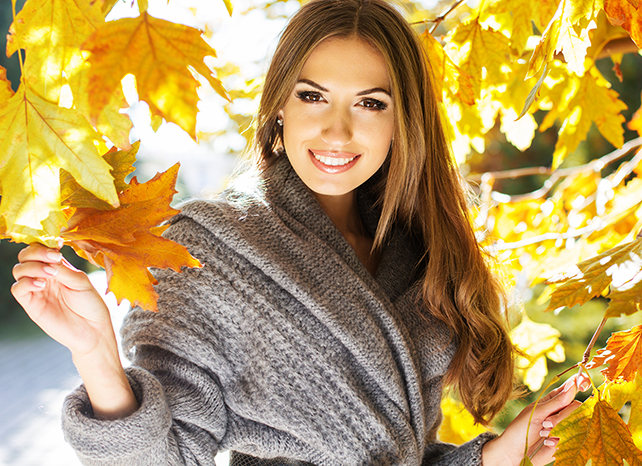 Current Specials
Fall Laser Hair Removal Treatment Package Special
Learn More
Back to Top