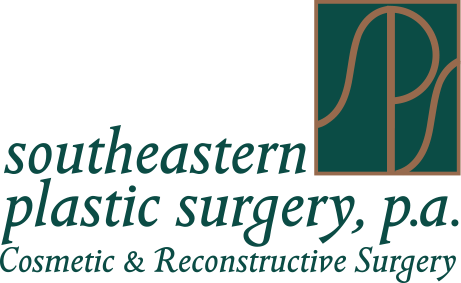 Southeastern Plastic Surgery, P.A.
2030 Fleischmann Road
Tallahassee, FL 32308
Phone: (850) 219-2000
Plastic Surgery Clinic Hours:
Monday thru Thursday: 8:30 a.m.–5 p.m.
Friday: 8 a.m.–1 p.m.
Medical Spa Hours:
Tuesday thru Thursday: 9 a.m.–5 p.m.
Outpatient Surgery Center Hours:
Monday thru Thursday: 6:30 a.m.–5 p.m.
Phone Hours:
Monday thru Thursday: 8:30 a.m.–4:30 p.m.
Friday: 8:30 a.m.–12:30 p.m.
Dysport® Injections
Over the years, because of the way a person's face moves, frown lines and wrinkles and folds may begin to appear. To temporarily improve the look of these moderate to severe lines and wrinkles in adults less than 65 years of age, we offer Dysport® prescription injections at our medical spa in Tallahasse.
What Areas Can Dysport Treat?
Dysport is a prescription injection, similar to Botox®, for temporary improvement in the look of the appearance of:
Forehead lines
Frown lines between the eyebrows (glabellar lines)
Crow's feet
Botox/Dysport Before & After Photos

Before & After
Case #251
Southeastern Plastic Surgery offers several different types of neuromodulators such as Botox, Dysport and Jeuveau. These products are indicated for relaxing wrinkles and can be used in the glabella, crowsfeet and forehead. We are proud to have a certified national trainer injector along with our Board Certified Plastic Surgeons providing thes...
Read More
Keep in mind that each patient is unique and your results may vary.
To find out if Dysport is right for you, please call Southeastern Plastic Surgery, P.A., located in Tallahassee, FL at (850) 219-2000 or schedule an appointment online for a private consultation or appointment with Kristen Snyder Costa, PA-C, our expert injector.
Back to Top