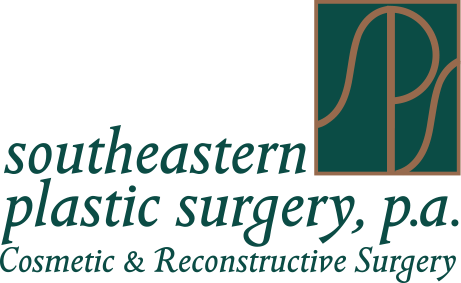 Southeastern Plastic Surgery, P.A.
2030 Fleischmann Road
Tallahassee, FL 32308
Phone: (850) 219-2000
Plastic Surgery Clinic Hours:
Monday thru Thursday: 8:30 a.m.–5 p.m.
Friday: 8 a.m.–1 p.m.
Medical Spa Hours:
Tuesday thru Thursday: 9 a.m.–5 p.m.
Outpatient Surgery Center Hours:
Monday thru Thursday: 6:30 a.m.–5 p.m.
Phone Hours:
Monday thru Thursday: 8:30 a.m.–4:30 p.m.
Friday: 8:30 a.m.–12:30 p.m.
Microdermabrasion
Microdermabrasion at our Tallahassee, FL, medical spa gently exfoliates the skin using diamond chips and a soft vacuum. The diamond chips remove the dead skin cells from the top layers of skin while the gentle vacuum suctions them away. The treatment leaves the skin with a softer and smoother appearance.
Choose from the treatment options below, and consider combining your procedure with a facial or microneedling for enhanced results.
How Much Does Microdermabrasion Cost?
Microdermabrasion – $125
A diamond-tipped wand gently and painlessly exfoliates the skin, while also vacuuming the dead cells away. This rejuvenates the skin, leaving a smoother texture and promoting the growth of healthy new skin cells. It is usually performed on the face, neck and décolleté, but can also be done on the back.
Epidermal leveling may be added to enhance results – $25
Microdermabrasion Package – $625, a $750 value!
Purchase 5 treatments and the 6th is free.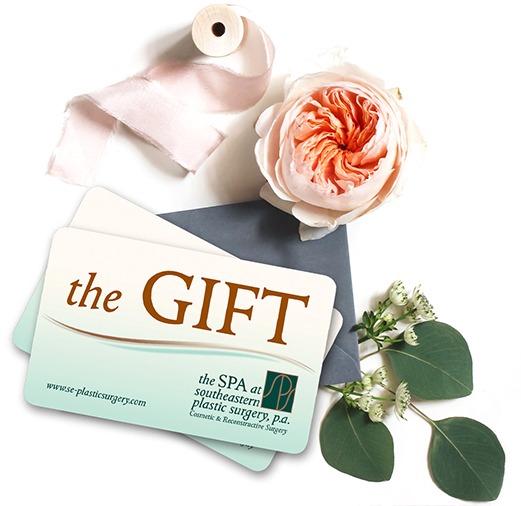 Southeastern Plastic Surgery
Gift Cards
Treat friends, family (or yourself!) to luxurious gifts and services with the Southeastern Plastic Surgery Gift Card
Purchase Now
Epidermal Leveling – $85
Epidermal leveling is an ideal method of skin exfoliation which removes the outermost layer of dead skin cells and fine hairs, leaving the skin incredibly soft, smooth and glowing. It's effective for men and women of all skin tones.
If you would like to learn more about microdermabrasion at our Tallahassee, FL practice, please request a consultation online or call (850) 219-2000. Men and women choose microdermabrasion at our Tallahassee, FL, practice from as far as Destin and Lake City, FL; Dothan, AL; and Valdosta, GA.
Back to Top