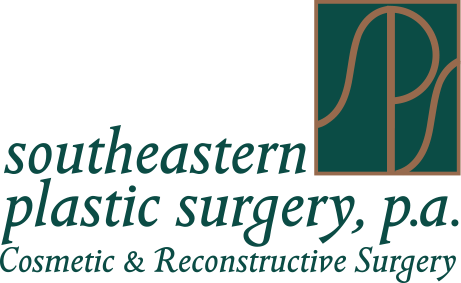 Southeastern Plastic Surgery, P.A.
2030 Fleischmann Road
Tallahassee, FL 32308
Phone: (850) 219-2000
Plastic Surgery Clinic Hours:
Monday thru Thursday: 8:30 a.m.–5 p.m.
Friday: 8 a.m.–1 p.m.
Medical Spa Hours:
Tuesday thru Thursday: 9 a.m.–5 p.m.
Outpatient Surgery Center Hours:
Monday thru Thursday: 6:30 a.m.–5 p.m.
Phone Hours:
Monday thru Thursday: 8:30 a.m.–4:30 p.m.
Friday: 8:30 a.m.–12:30 p.m.
Photofacial
Renew your skin's youthful appearance with a specialized light treatment. The SPA at Southeastern Plastic Surgery, P.A. offers IPL (intense pulsed light) photofacials in Tallahassee, FL, for the face, neck, chest, and back. This non-invasive medical spa procedure diminishes facial veins, rosacea, and sunspots on your face, neck, chest, arms, and legs to reveal more beautiful skin and give you a more revitalized look.
Photofacial Pricing
Chest – $350
Hands – $250
Full Face – $375
Full Face and Neck – $475
Photofacial Package – $955, a $1,125 value (includes 3 treatments)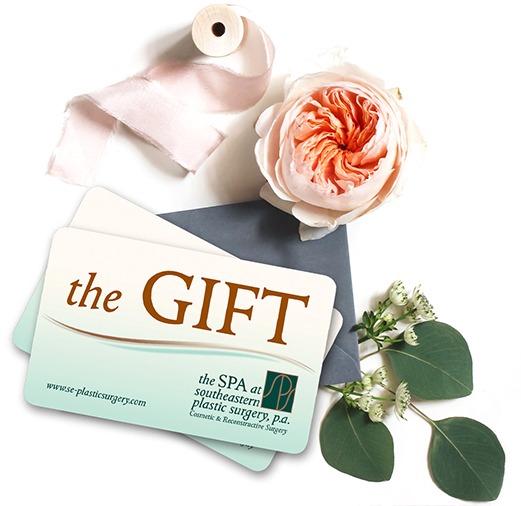 Southeastern Plastic Surgery
Gift Cards
Treat friends, family (or yourself!) to luxurious gifts and services with the Southeastern Plastic Surgery Gift Card
Purchase Now
Cynosure Palomar Icon™ Aesthetic System
At The SPA at Southeastern Plastic Surgery, P.A., we use the Icon Aesthetic System, the next generation of platform technology. Offering multiple devices in one machine, it enables our highly skilled aestheticians to provide a comprehensive suite of the most popular treatments, from hair removal to wrinkle reduction to scar and stretch mark treatment. In addition, only The Icon offers the ability to perform the ThreeForMe™ Laser Treatment, a proven way to solve wrinkles, sun damage and facial veins all at the same time.
Many of these concerns can also be treated with a chemical peel.
Facial Vein Treatment
Facial spider veins are common in both men and women due to aging, sun exposure, heredity, injury, or even high blood pressure. Common areas for facial spider veins are under the eye or around the nose and neck. The basic process for removal is simple and safe. Treatment at The SPA causes no risk to the health of the skin and leaves no sign of treatment.
For spider veins on the legs, we recommend sclerotherapy treatments.
Rosacea Treatment
Rosacea can be effectively treated using Intense Pulsed Light (IPL). IPL uses controlled light in specific wavelengths to alleviate the inflammation, redness, pimples and uneven skin tones caused by the condition. This treatment is helpful for some symptoms of rosacea, and results can last for three to five years.
To learn more about IPL photofacial treatments here in Tallahassee, FL, please request a consultation online or call (850) 219-2000. Men and women choose IPL photofacial treatments at our Tallahassee, FL, practice from as far as Destin and Lake City, FL; Dothan, AL; and Valdosta, GA.
Back to Top