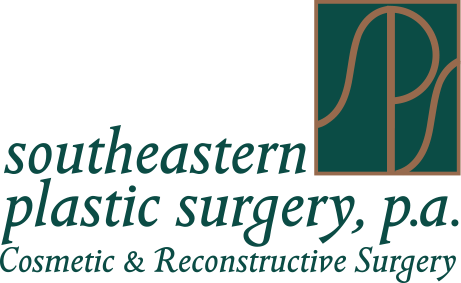 Southeastern Plastic Surgery, P.A.
2030 Fleischmann Road
Tallahassee, FL 32308
Phone: (850) 219-2000
Plastic Surgery Clinic Hours:
Monday thru Thursday: 8:30 a.m.–5 p.m.
Friday: 8 a.m.–1 p.m.
Medical Spa Hours:
Tuesday thru Thursday: 9 a.m.–5 p.m.
Outpatient Surgery Center Hours:
Monday thru Thursday: 6:30 a.m.–5 p.m.
Phone Hours:
Monday thru Thursday: 8:30 a.m.–4:30 p.m.
Friday: 8:30 a.m.–12:30 p.m.
Restylane®
Restylane at our Tallahassee, FL practice helps men and women look as young as they feel. With special formulations designed for various areas of the face, the hyaluronic acid (HA) filler creates a more youthful look through convenient, minimally invasive injections.
Defyne™
Invest in yourself with results that help maintain natural movement to keep you looking like you. Crafted with XpresHAn Technology™, Restylane Defyne helps smooth out deep laugh lines (nasolabial folds and marionette lines). Using innovative cross-linking technology, Restylane Defyne helps restore a more youthful, natural-looking appearance, while helping you maintain your natural expressions.

Southeastern Plastic Surgery
Gift Cards
Treat friends, family (or yourself!) to luxurious gifts and services with the Southeastern Plastic Surgery Gift Card
Purchase Now
Lyft™
Over time, the natural fat that surrounds the cheeks begins to deteriorate, resulting in sagging skin, more prominent wrinkles, and a reduction of volume. Restylane Lyft is specifically designed to add fullness to the cheeks and midface area, which can result in a more natural-looking, youthful appearance. Restylane Lyft is indicated to provide lift to cheeks and add volume to correct and smooth smile lines.

Refyne™
As skin loses elasticity with age, lines and folds around the mouth appear more noticeable. Restylane Refyne helps correct these lines for a more natural look to your face. The unique cross-linking of the gel in Restylane Refyne is also designed to help support your natural expression for results that allow for natural movement when you're smiling, frowning, and even puckering up.
Silk
The lips and the lines around the mouth, like other areas of the face, show signs of aging as you get older. This often results in lip thinning, lost shape and an increase in vertical lines above the lip. Restylane Silk is designed specifically to provide natural-looking results in these areas by using smaller, smoother HA particles than those used in other Restylane products. Restylane Silk is specifically designed for lip augmentation and the smoothing of wrinkles around the mouth in patients 21 years of age and older.
You may achieve the best results by combining your Restylane injections with other anti-aging treatments, such as BOTOX® Cosmetic or microneedling.
If you would like to learn more about whether Restylane treatments at our Tallahassee, FL practice are right for you, please request a consultation online or call (850) 219-2000. Men and women visit us from across the Destin and Lake City, FL; Dothan, AL; and Valdosta, GA areas.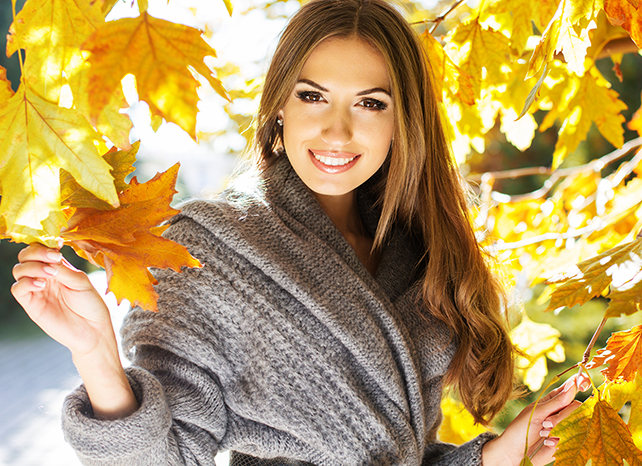 Current Specials
Fall Laser Hair Removal Treatment Package Special
Learn More
Back to Top