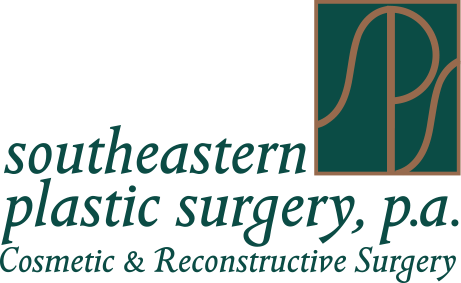 Southeastern Plastic Surgery, P.A.
2030 Fleischmann Road
Tallahassee, FL 32308
Phone: (850) 219-2000
Plastic Surgery Clinic Hours:
Monday thru Thursday: 8:30 a.m.–5 p.m.
Friday: 8 a.m.–1 p.m.
Medical Spa Hours:
Monday thru Friday: 9 a.m.–5 p.m.
Outpatient Surgery Center Hours:
Monday thru Thursday: 6:30 a.m.–5 p.m.
Phone Hours:
Monday thru Thursday: 8:30 a.m.–4:30 p.m.
Friday: 8:30 a.m.–12:30 p.m.
About
Founded in Tallahassee, FL in 2000, Southeastern Plastic Surgery, P.A. is renowned as a leader in plastic and reconstructive surgery. Our highly qualified team of surgeons and helpful staff members works together to provide safe, life-transforming procedures for both men and women throughout the region.
Our Philosophy
Board-certified plastic surgeons Dr. Chris DeRosier, Dr. Ben J. Kirbo, and Dr. Laurence Z. Rosenberg hold strong values of compassion, generosity, and communication. Every member of our staff invests passion and emotion into the work they do and is genuinely devoted to helping you become your best self.
Many plastic surgery practices talk about personalized care, but at Southeastern Plastic Surgery, P.A., nothing matters to us more. The patient experience makes all the difference and drives every decision we make, from the procedures we offer to the technology we use to the layout and design of our facility. Individualized, personal support is at the heart of everything we do.
A Commitment to the Community
With nearly 20 years in the area, Southeastern Plastic Surgery, P.A. has developed a deep relationship with Tallahassee, FL and its people. A need in the community for both cosmetic and reconstructive procedures was what drove our surgeons to offer such a diverse mix of specialized surgeries.
Since our founding, our team has led the region in research, surgical practice, and technical expertise. Our surgeons actively participate in research, publishing, and lecturing to help educate their fellow physicians and expand on existing industry knowledge within the surgical field.

Why Board Certification Matters
It's important to choose a physician who is properly credentialed by the American Board of Plastic Surgery, the only board recognized by the American Board of Medical Specialties (ABMS) to certify physicians in the full range of plastic and reconstructive procedures. Surgeons who meet these standards and pass rigorous tests and peer reviews earn the title of board-certified plastic surgeon.
While the title sounds similar, board-certified cosmetic surgeons are certified by the American Board of Cosmetic Surgery, which is not recognized by the ABMS and does not guarantee you the same high-quality level of care and expertise. Trusting your surgery to a board-certified plastic surgeon, such as Dr. DeRosier, Dr. Kirbo, or Dr. Rosenberg, is one of the most important steps you can take to decrease your risk of complications and increase your likelihood of an excellent outcome.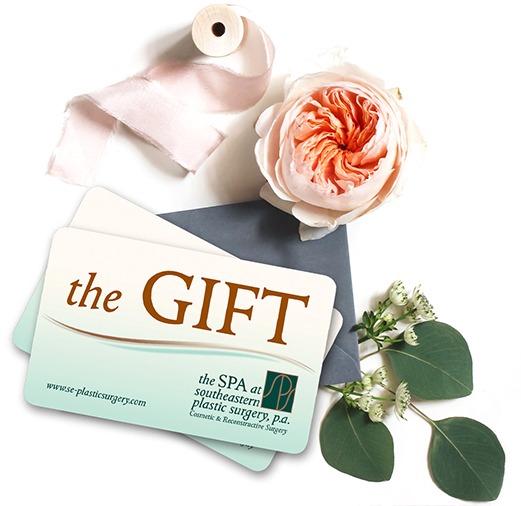 Southeastern Plastic Surgery
Gift Cards
Treat friends, family (or yourself!) to luxurious gifts and services with the Southeastern Plastic Surgery Gift Card
Purchase Now
Learn More About Us
There's much more to learn about what makes Southeastern Plastic Surgery, P.A. a trusted name throughout the region.
If you would like to learn more about our Tallahassee, FL plastic surgery practice, please request a consultation online or call (850) 219-2000. We serve men and women from across the Tallahassee, Destin and Lake City, FL, Dothan, AL, and Valdosta, GA, areas
Back to Top