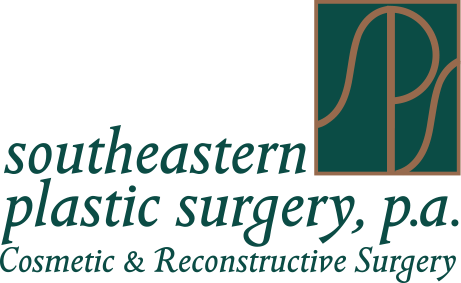 Southeastern Plastic Surgery, P.A.
2030 Fleischmann Road
Tallahassee, FL 32308
Phone: (850) 219-2000
Plastic Surgery Clinic Hours:
Monday thru Thursday: 8:30 a.m.–5 p.m.
Friday: 8 a.m.–1 p.m.
Medical Spa Hours:
Tuesday thru Thursday: 9 a.m.–5 p.m.
Outpatient Surgery Center Hours:
Monday thru Thursday: 6:30 a.m.–5 p.m.
Phone Hours:
Monday thru Thursday: 8:30 a.m.–4:30 p.m.
Friday: 8:30 a.m.–12:30 p.m.
Hair Restoration
Hair restoration at our Tallahassee, FL practice is an advanced surgical technique that transfers hair from the permanent hair-bearing scalp to areas that are bald or severely thinning, resulting in a natural-looking, long-lasting solution to hair loss.
We pride ourselves on offering both micro-follicular hair transplantation and follicular unit extraction. Utilizing both techniques gives our board-certified plastic surgeons the flexibility to perform any size hair restoration or eyebrow restoration.
How Does Each Technique Work?
Micro-follicular Hair Transplantation
Micro-hair transplantation is also called a standard strip procedure. It involves up to 3,500 grafts, allowing more than 5,000 hairs to be transplanted per session.

Follicular Unit Extraction
Follicular unit extraction (FUE) is a hair transplant technique in which individual follicular units are extracted from a patient's balding-resistant donor areas. These small hair follicular unit grafts are then transplanted into a patient's balding or thinning areas.
What Happens During a Hair Transplant?
You'll be placed under local anesthesia with light sedation. You can relax, watch a movie, or sleep during the treatment. There is minimal downtime and often no time away from work is required. Most patients only need 1 or 2 sessions, depending on the extent of their hair loss.
Some patients choose to complement their results with treatments at The SPA, such as BOTOX® Cosmetic or dermal fillers such as JUVÉDERM.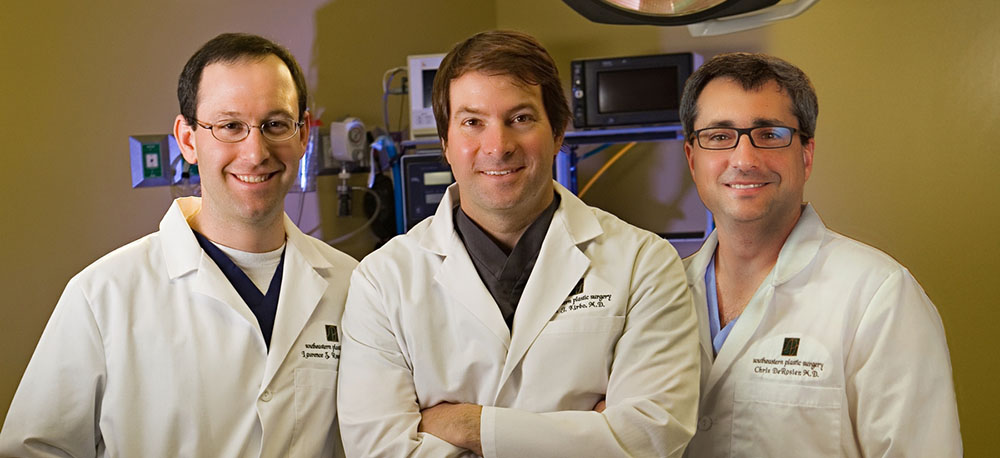 Meet Our Physicians
Our skilled physicans understand the profound difference even a small change on the outside can make on the inside. They are dedicated to providing high-quality care in a supportive, compassionate setting.
If you would like to learn more about hair restoration procedures here in Tallahassee, FL, please request a consultation online or call (850) 219-2000. Our surgeons perform hair restoration on patients from areas including Tallahassee, FL, Destin, and Lake City, FL; Dothan, AL; and Valdosta, GA.
Back to Top