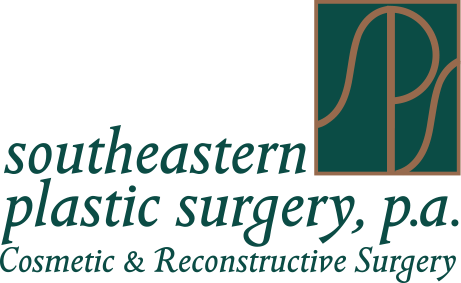 Southeastern Plastic Surgery, P.A.
2030 Fleischmann Road
Tallahassee, FL 32308
Phone: (850) 219-2000
Plastic Surgery Clinic Hours:
Monday thru Thursday: 8:30 a.m.–5 p.m.
Friday: 8 a.m.–1 p.m.
Medical Spa Hours:
Tuesday thru Thursday: 9 a.m.–5 p.m.
Outpatient Surgery Center Hours:
Monday thru Thursday: 6:30 a.m.–5 p.m.
Phone Hours:
Monday thru Thursday: 8:30 a.m.–4:30 p.m.
Friday: 8:30 a.m.–12:30 p.m.
Facelift
A facelift (rhytidectomy) at our Tallahassee, FL practice can restore a more youthful appearance by addressing sagging in the midface; loss of muscle tone that results in jowls, loose skin or fatty deposits under the chin and jaw; and deep creases below eyelids or near the nose or mouth. Our surgeons perform facelift procedures for men and women from areas including Destin and Lake City, FL; Dothan, AL; and Valdosta, GA.

What Is a Facelift?
A facelift is a facial plastic surgery procedure that rejuvenates the lower face and jowl region by reducing major wrinkles and addressing sagging skin. It can improve a tired facial appearance by smoothing the skin and reestablishing defined contours along the neck and jawline.
It is often done in combination with other procedures including a brow lift, eyelid surgery, and neck lift to create an overall harmonious, youthful result.
Who Is a Candidate for a Facelift?
A good candidate for a facelift is a healthy, non-smoking individual who doesn't have any medical conditions that might impair healing.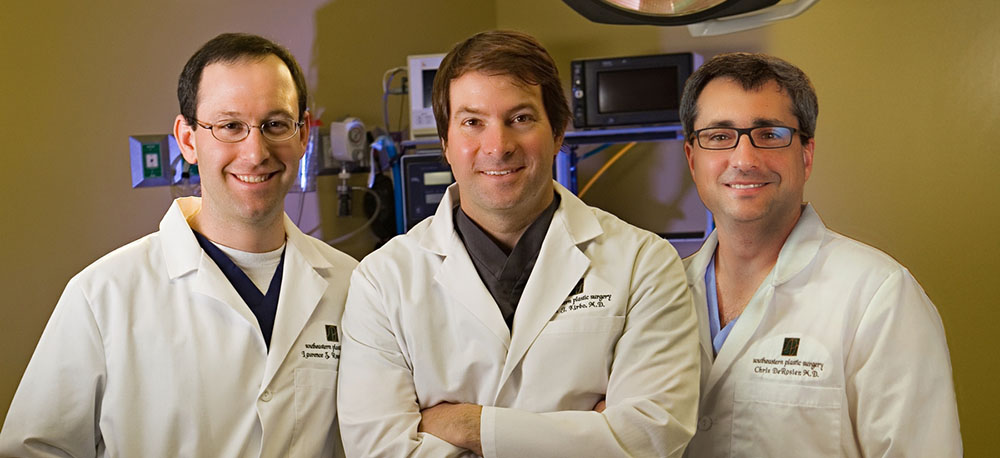 Meet Our Physicians
Our skilled physicans understand the profound difference even a small change on the outside can make on the inside. They are dedicated to providing high-quality care in a supportive, compassionate setting.
How Is a Facelift Performed?
The surgery is done while you are under general anesthesia and typically takes 4 to 6 hours. Incisions are made in the natural crease in front of the ear, around the earlobe and behind the ear. The procedure involves elevation of the skin, tightening of the facial and neck muscles, and removal of any excess tissue. The facial skin is then re-draped for a smooth, natural-looking result.
What Is Facelift Recovery Like?
Postoperatively, patients may have a drain in overnight, as well as head and neck wrappings. After these are removed, patients are required to wear a removable chin strap for several weeks. Sutures are typically removed 7 to 14 days after the surgery, but it is usually 2 to 3 weeks before most patients feel socially presentable.
How Much Does a Facelift Cost?
The cost of cosmetic plastic surgery procedures such as a facelift varies based on multiple factors, including the complexity of the surgery and the anesthetic used. We will discuss the cost of your procedure in-depth at your consultation. We are happy to offer third-party financing options to make your facelift surgery more affordable.
If you are interested in learning more about facelift procedures at our Tallahassee, FL practice, please request a consultation online or call (850) 219-2000.

Back to Top