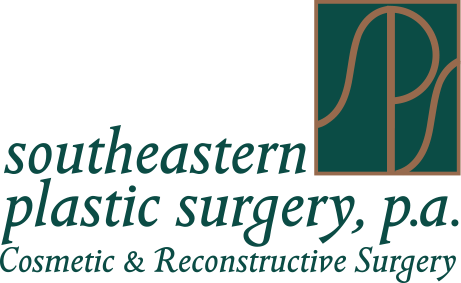 Southeastern Plastic Surgery, P.A.
2030 Fleischmann Road
Tallahassee, FL 32308
Phone: (850) 219-2000
Plastic Surgery Clinic Hours:
Monday thru Thursday: 8:30 a.m.–5 p.m.
Friday: 8 a.m.–1 p.m.
Medical Spa Hours:
Monday thru Friday: 9 a.m.–5 p.m.
Outpatient Surgery Center Hours:
Monday thru Thursday: 6:30 a.m.–5 p.m.
Phone Hours:
Monday thru Thursday: 8:30 a.m.–4:30 p.m.
Friday: 8:30 a.m.–12:30 p.m.
Oculoplastic Surgery
Eyelid surgery offers an assortment of benefits for both men and women. Many people choose to have eyelid surgery in order to correct an imperfection that greatly affects the way a person feels about their facial appearance or the function of their eye.
One way to reverse these signs of aging is with oculoplastic surgery or eyelid surgery of either the upper or lower eyelid, or both. It is one of the most popular reconstructive procedures because it rejuvenates the eye which is an area that draws significant attention during first impressions.
Eyelid surgery is performed on people who desire to improve their facial appearance and it is for patients who suffer from skin cancer, damage to the eyelids, the tear duct system and the eye socket caused by physical trauma (including bad outcomes from previous eyelid surgery requiring reconstruction), congenital deformities, paralysis, tumors, aging or systemic diseases like Grave's Disease.
Oculoplastic Surgery Before & After Photos
WARNING:
This feature contains nudity. Please click OK to confirm you are at least 18 years of age and are not offended by such material.
In addition, individuals who suffer from eyelids that have an irregular shape or contour, such as bedroom eyes (upper eyelid ptosis) and excessively loose lower eyelids (ectropion) are candidates for eyelid surgery in order to revitalize their appearance and restore function. Common symptoms accompanying many of the described conditions include: excessive tearing (epiphora), obstructed vision, and dry eye. In addition to Blepharoplasty, the following are the three most common oculoplastic reconstructive procedures performed in our facial plastic surgery practice:
Eyelid Reconstruction
Ptosis repair
Ectropion Repair
Although the recovery timeframe differs from patient to patient, one can expect a quick recovery from oculoplastic or eyelid surgery. As a result, it can make a patient's eyes appear more youthful and natural. It also provides a patient with a heightened self-esteem.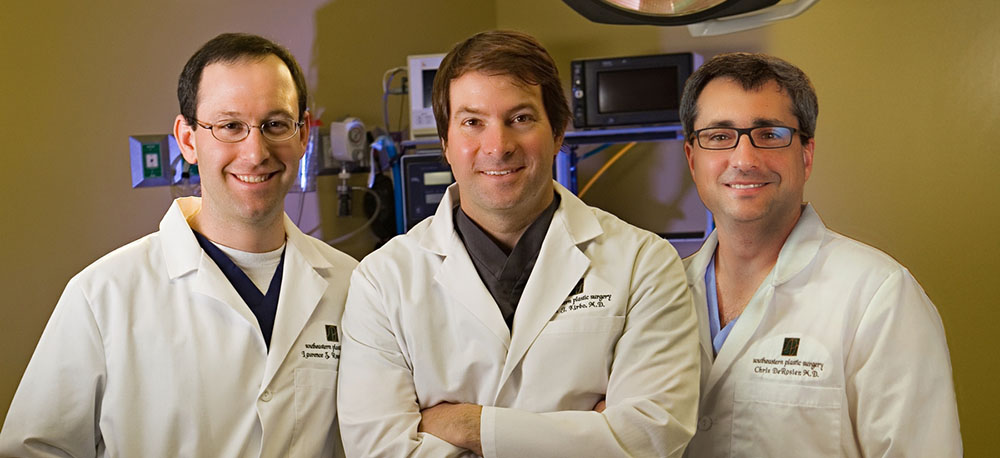 Meet Our Physicians
Our skilled physicans understand the profound difference even a small change on the outside can make on the inside. They are dedicated to providing high-quality care in a supportive, compassionate setting.
For more information or to set up a private consultation with our board-certified physicians, please contact our cosmetic patient coordinator today or call (850) 219-2000.
View our Oculoplastic Surgery Photo Gallery
Back to Top