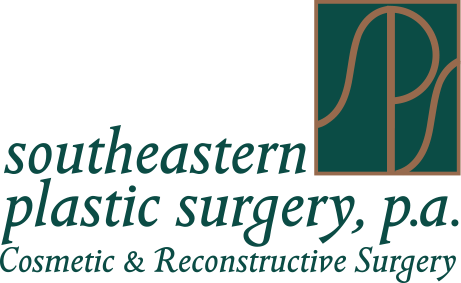 Southeastern Plastic Surgery, P.A.
2030 Fleischmann Road
Tallahassee, FL 32308
Phone: (850) 219-2000
Plastic Surgery Clinic Hours:
Monday thru Thursday: 8:30 a.m.–5 p.m.
Friday: 8 a.m.–1 p.m.
Medical Spa Hours:
Tuesday thru Thursday: 9 a.m.–5 p.m.
Outpatient Surgery Center Hours:
Monday thru Thursday: 6:30 a.m.–5 p.m.
Phone Hours:
Monday thru Thursday: 8:30 a.m.–4:30 p.m.
Friday: 8:30 a.m.–12:30 p.m.
Breast Lift
Over the years, breasts can lose their shape and firmness due to pregnancy, nursing, weight fluctuations, and gravity. Breast lift (mastopexy) procedures at our Tallahassee, FL practice help women reverse these changes and discover a renewed sense of confidence.

What Does Breast Lift Do?
A breast lift restores the breasts to a more youthful, perky shape by addressing stretched skin and tissues. Additionally, if the nipple-areolar complex has become enlarged, it can be restored to a smaller size at a preferred position on the breast. The procedure is sometimes done in conjunction with a breast augmentation to correct sagging while enhancing volume. Some women choose to combine their lift with a tummy tuck for a more comprehensive transformation.

What Happens During a Breast Lift?
A breast lift is performed while you are under general anesthesia and typically takes 2 to 3 hours. Your surgeon will carefully remove excess skin and tighten the surrounding tissues to create a more lifted and shapely appearance. Your surgeon will be happy to discuss incision locations and other factors during your consultation.
What Is Breast Lift Recovery Like?
Strenuous upper body activity may be limited for the first month. You'll wear a supportive bra around the clock for the first several weeks to reduce swelling and allow your results to heal smoothly and evenly.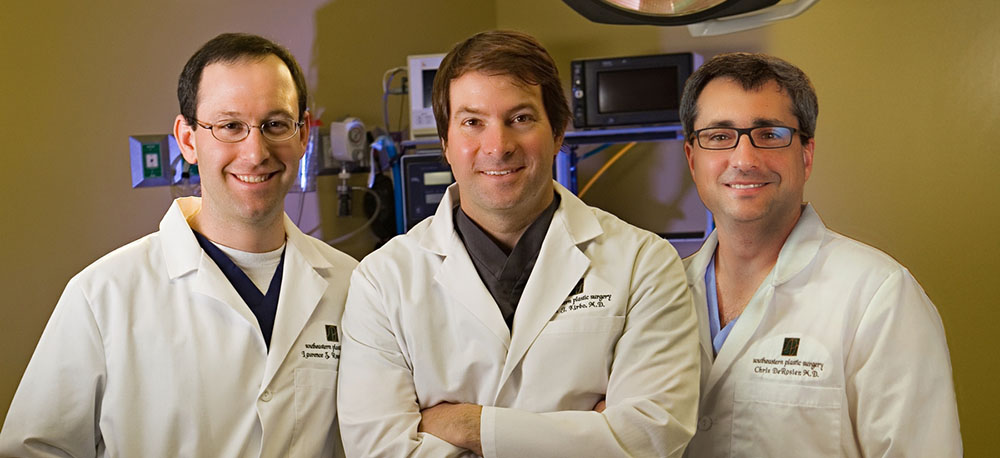 Meet Our Physicians
Our skilled physicans understand the profound difference even a small change on the outside can make on the inside. They are dedicated to providing high-quality care in a supportive, compassionate setting.
If you are interested in meeting with one of our board-certified plastic surgeons to discuss breast lift options here in Tallahassee, FL, please request a consultation online or call (850) 219-2000. We serve women from across Destin and Lake City, FL; Dothan, AL; and Valdosta, GA.
Back to Top