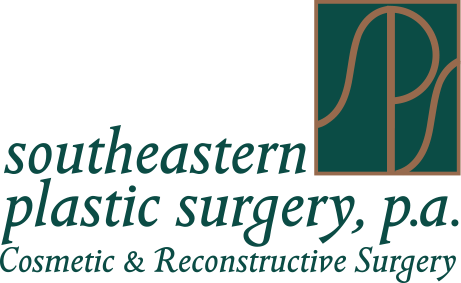 Southeastern Plastic Surgery, P.A.
2030 Fleischmann Road
Tallahassee, FL 32308
Phone: (850) 219-2000
Plastic Surgery Clinic Hours:
Monday thru Thursday: 8:30 a.m.–5 p.m.
Friday: 8 a.m.–1 p.m.
Medical Spa Hours:
Tuesday thru Thursday: 9 a.m.–5 p.m.
Outpatient Surgery Center Hours:
Monday thru Thursday: 6:30 a.m.–5 p.m.
Phone Hours:
Monday thru Thursday: 8:30 a.m.–4:30 p.m.
Friday: 8:30 a.m.–12:30 p.m.
Tummy Tuck
Abdominoplasty, or a "tummy tuck," is a surgical procedure to correct a protruding abdomen resulting from weak abdominal muscles, weight gain or pregnancy which can cause excess skin and stretched abdominal muscles that typically don't respond to exercise. While we all aim for a well-toned and flat abdomen, sometimes even through exercise and weight control, we don't achieve our goal. However, a tummy tuck is not a substitute for weight loss.
Typical causes contributing to a protruding and/or loose or sagging abdomen include: pregnancy, dramatic weight loss or fluctuations in weight, aging, pregnancy and heredity. Individuals planning future pregnancies or substantial weight loss should postpone their tummy tuck.
Ideal tummy tuck candidates are healthy, maintain a consistent weight, do not smoke and are concerned about the appearance of their abdomen.
With an abdominoplasty, the abdominal wall muscles are tightened and excess fatty tissue and skin are removed to improve the body contour. The goal is a narrower, flatter abdomen. A tummy tuck can be done in combination with liposuction or further define areas such as hips and lower back. The surgery typically takes two to three hours under general anesthesia.
Discomfort is associated with a tummy tuck. Drains are laced and left in for one week. Dressings or bandages may be applied to your incisions, and you may be wrapped in an elastic bandage or compression garment, which help to reduce swelling. Recovery time is one to two weeks, and patients need to refrain from strenuous exercise and heavy lifting for one month.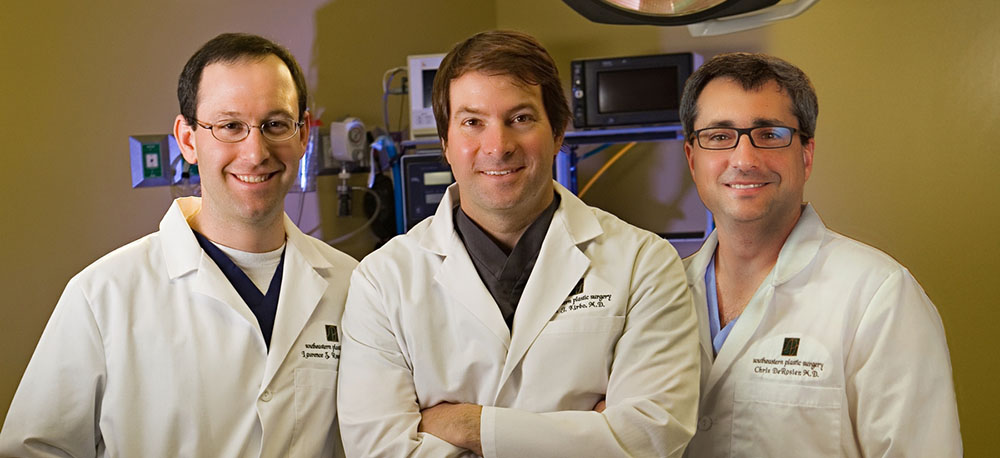 Meet Our Physicians
Our skilled physicans understand the profound difference even a small change on the outside can make on the inside. They are dedicated to providing high-quality care in a supportive, compassionate setting.
If your goal is to achieve a narrower or flatter abdomen, please call our Southeastern Plastic Surgery, P.A., office at (850) 219-2000 or contact our cosmetic coordinator today for a private consultation with our Southeastern Plastic Surgery, P.A., physicians Dr. Ben Kirbo, Dr. Laurence Rosenberg and Dr. Chris DeRosier.
Back to Top