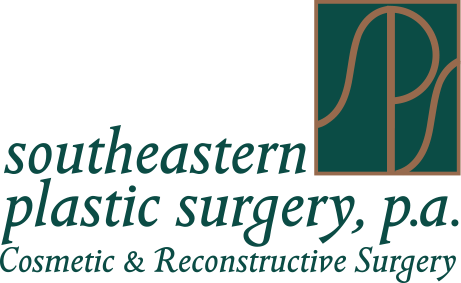 Southeastern Plastic Surgery, P.A.
2030 Fleischmann Road
Tallahassee, FL 32308
Phone: (850) 219-2000
Plastic Surgery Clinic Hours:
Monday thru Thursday: 8:30 a.m.–5 p.m.
Friday: 8 a.m.–1 p.m.
Medical Spa Hours:
Monday thru Friday: 9 a.m.–5 p.m.
Outpatient Surgery Center Hours:
Monday thru Thursday: 6:30 a.m.–5 p.m.
Phone Hours:
Monday thru Thursday: 8:30 a.m.–4:30 p.m.
Friday: 8:30 a.m.–12:30 p.m.
Liposuction
You work out hard.  You are in great shape. You want your body to show it. No matter how much you work out, muscular definition can be hard to achieve. High definition liposuction helps achieve the curves and definition you want. Southeastern Plastic Surgery is the only practice in north Florida and south Georgia to offer VASER liposuction, a highly specialized surgery. Men and women visit our plastic surgery practice for liposuction from throughout Destin and Lake City, FL; Dothan, AL; Valdosta, GA; and many other communities in between.
Liposuction at our Tallahassee, FL practice removes undesirable fat deposits and contours the body in a way that leaves a more sculpted, slimmer appearance. Liposuction may be the right solution for men and women who are struggling to reduce pockets of fat that resist diet and exercise
Liposuction Before & After Photos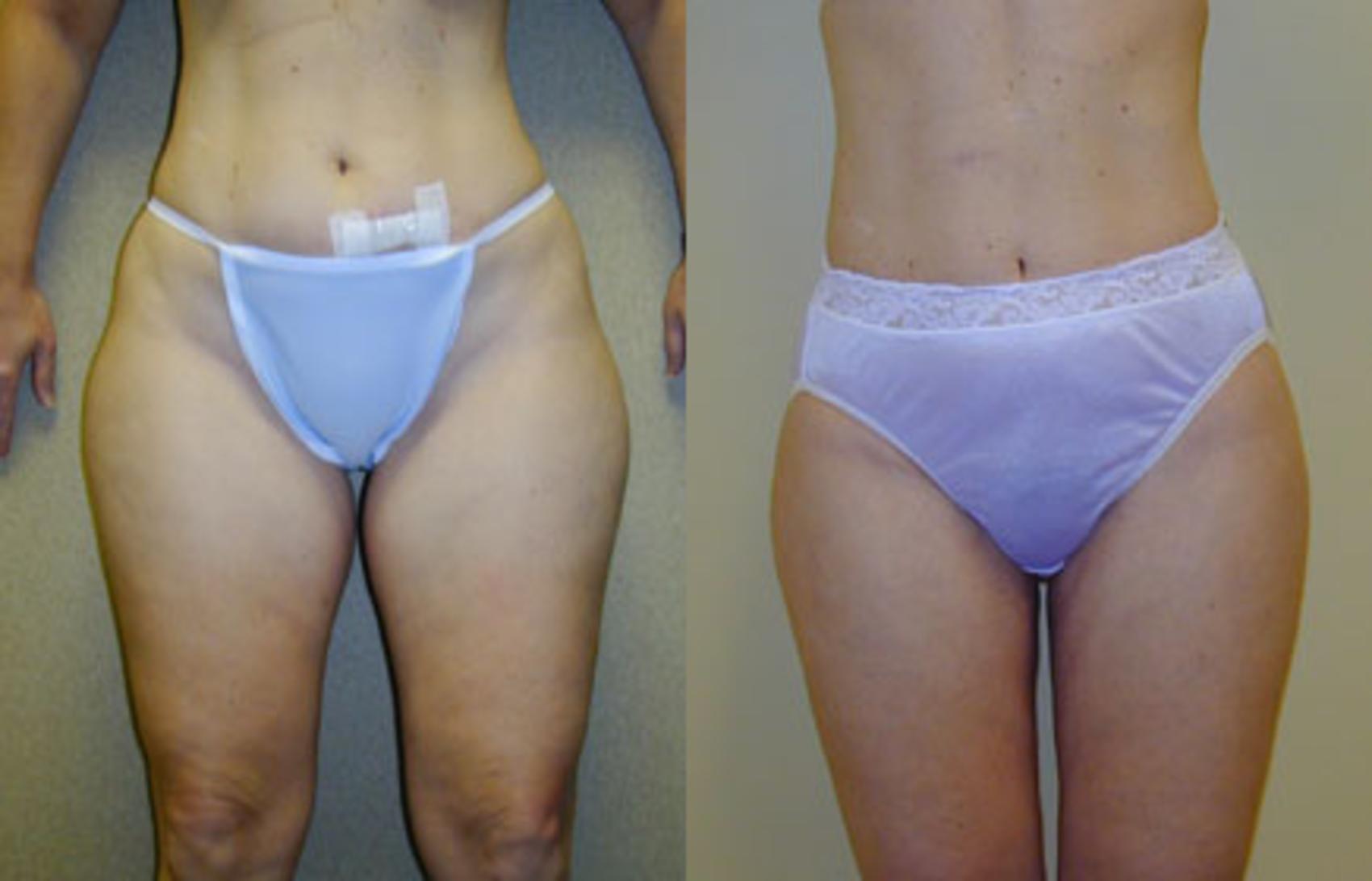 Before & After
Case #112
This very athletic patient came to the office unhappy with the appearance of her inner and outer thighs. This is a common problem area for many women. She underwent liposuction to her inner thighs, outer thighs and posterior hips to give her a more contoured looking lower body.
Read More

Before & After
Case #111
This very athletic patient was stuggling with some stubborn fat in his midsection. He desired liposuction to countour his abdomen and to get rid of his love handles. Liposuction of abdomen and post hips was performed to give the patient a more chisled look.
Read More
Keep in mind that each patient is unique and your results may vary.
What Is VASER Liposuction?
VASER liposuction combines ultrasonic vibration with liposuction to remove excess fat. When combined with muscle etching, this procedure allows for detailed contouring of the body. VASER allows the surgeon to tailor the contours of your body and etch the muscles, removing superficial and deep fat and highlighting muscle inscriptions. It allows you to achieve the definition you have worked so hard to achieve. This technique can be used all over the body, arms, legs, and torso.
What Areas Can Liposuction Improve?
Most areas of the body can be improved by liposuction, including the:
Abdomen and waist
Hips
Buttocks
Back
Thighs
Knees
Upper arms
Calves and ankles
Cheeks
Chin
Neck
The procedure can be performed by itself or with other surgical procedures such as a facelift or tummy tuck.
It is not used as a treatment for obesity or a substitute for lack of exercise. It also is not a treatment for cellulite, the dimpled skin that appears on thighs, hips, and buttocks.
For some patients who have moderately saggy skin, one of the most common concerns expressed is that their skin doesn't "shrink to fit" after liposuction, leaving loose pockets of skin behind. Thanks to Renuvion, Drs. Kirbo and Rosenberg can now treat skin laxity with liposuction to lift and tighten the skin to help enhance the outcomes of your liposuction procedure. They are the only surgeons in the Tallahassee area who are credentialed and trained to perform this procedure.
Renuvion is the only FDA-cleared device that can be used after liposuction to target the skin from below to help tighten it from within, resulting in immediate skin contraction resulting in long-lasting smoothing effects to improve the results of your body contouring procedure.
The Renuvion handpiece is inserted into the liposuction incision, then it releases a combination of thermal radiofrequency energy with cold plasma energy to trigger an immediate skin tightening response and to encourage the body's natural healing process. As your skin heals, the tissues tighten and contract while the skin produces new collagen and elastin, resulting in smoother contours.
Renuvion can be safely and effectively used virtually anywhere on the body where liposuction is performed or where you have lax skin. It can be used in multiple areas of the body during a single treatment to help lift and tighten skin.
How Much Does Liposuction Cost in Tallahassee?
The cost of cosmetic plastic surgery procedures such as liposuction varies based on multiple factors, including the complexity of the surgery and the anesthetic used. We will discuss the cost of your procedure in-depth at your consultation. We are happy to offer third-party financing options to make your surgery more affordable.
Who Is a Candidate for High Definition Liposuction?
The ideal liposuction candidate is within 30% of their ideal weight and has firm, elastic skin, as well as good muscle tone. The individual is a non-smoker and is in good health.
What Is Liposuction Recovery Like?
Following your liposuction procedure, you will be placed in a compression garment or elastic bandage that will be worn for approximately 4 weeks. This helps to control swelling and compress the skin. Small drains may be placed in the incisions to remove any excess blood or fluid. Most people return to work in 3 to 5 days and feel even better after about a week or 2.
When Renuvion is combined with your liposuction procedure, you may experience some redness and swelling at the treatment site, but this should heal within 1-2 weeks.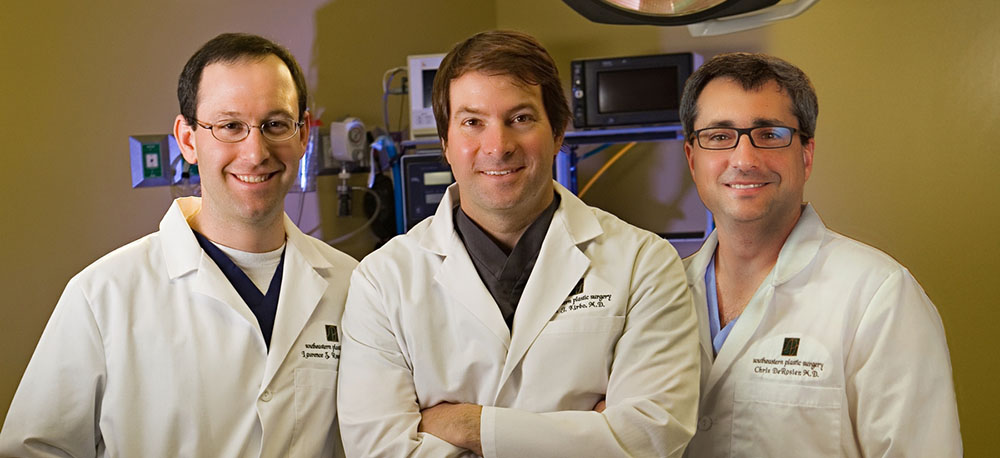 Meet Our Physicians
Our skilled physicans understand the profound difference even a small change on the outside can make on the inside. They are dedicated to providing high-quality care in a supportive, compassionate setting.
If you would like to meet with one of our board-certified plastic surgeons to discuss liposuction options here in Tallahassee, FL, please request a consultation online or call (850) 219-2000. Men and women visit us for liposuction from areas including Tallahassee, FL, Destin, and Lake City, FL; Dothan, AL; and Valdosta, GA.
Back to Top