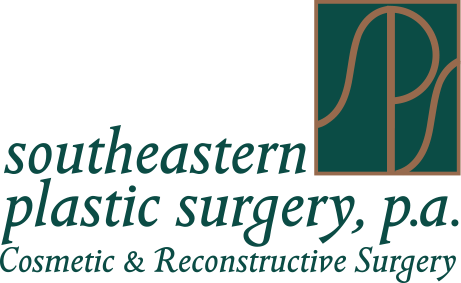 Southeastern Plastic Surgery, P.A.
2030 Fleischmann Road
Tallahassee, FL 32308
Phone: (850) 219-2000
Plastic Surgery Clinic Hours:
Monday thru Thursday: 8:30 a.m.–5 p.m.
Friday: 8 a.m.–1 p.m.
Medical Spa Hours:
Tuesday thru Thursday: 9 a.m.–5 p.m.
Outpatient Surgery Center Hours:
Monday thru Thursday: 6:30 a.m.–5 p.m.
Phone Hours:
Monday thru Thursday: 8:30 a.m.–4:30 p.m.
Friday: 8:30 a.m.–12:30 p.m.
Lower Facial Surgery
Lower face rejuvenation can encompass a variety of procedures including chin implants, liposuction of the neck/chin and direct neck lifts. These procedures provide renewed youth and add symmetry to the face and neck with minimal downtime.
These surgeries are performed under general anesthesia and typically take one to two hours. Incisions are placed in the natural creases of the face camouflaging the signs of surgery. While bruising and swelling may last for 7 to 10 days, most patients are able to return to work in 5 to 7 days.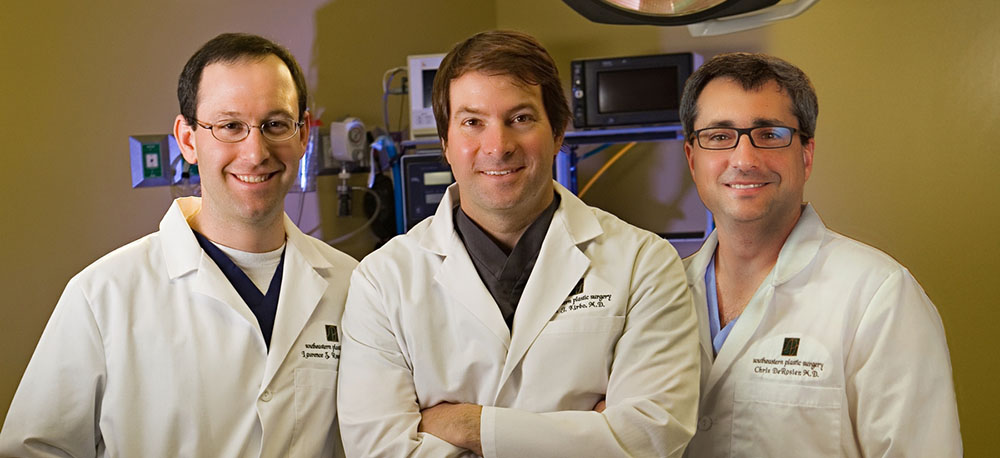 Meet Our Physicians
Our skilled physicans understand the profound difference even a small change on the outside can make on the inside. They are dedicated to providing high-quality care in a supportive, compassionate setting.
For more information or set up a private consultation with our board-certified physicians, please contact our cosmetic patient coordinator today by clicking here or calling (850) 219-2000.
Click here to view our Tallahassee, FL Lower Face Surgery Photo Gallery.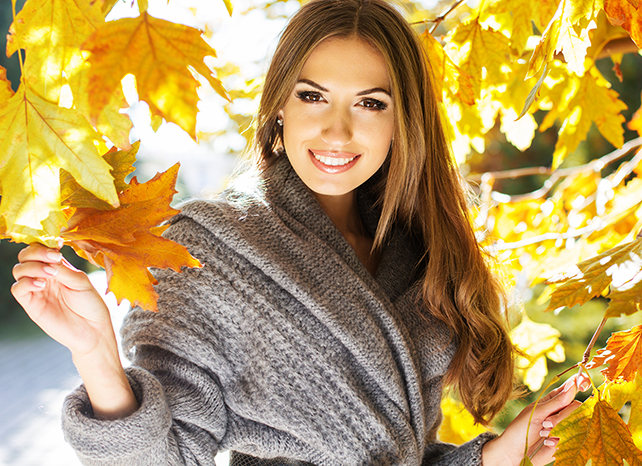 Current Specials
Fall Laser Hair Removal Treatment Package Special
Learn More
Back to Top