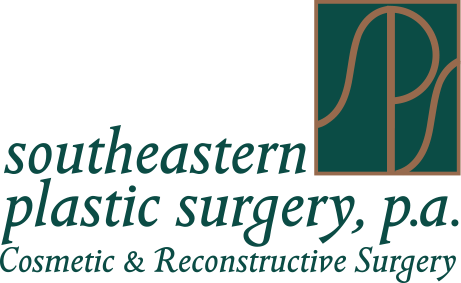 Southeastern Plastic Surgery, P.A.
2030 Fleischmann Road
Tallahassee, FL 32308
Phone: (850) 219-2000
Plastic Surgery Clinic Hours:
Monday thru Thursday: 8:30 a.m.–5 p.m.
Friday: 8 a.m.–1 p.m.
Medical Spa Hours:
Monday thru Friday: 9 a.m.–5 p.m.
Outpatient Surgery Center Hours:
Monday thru Thursday: 6:30 a.m.–5 p.m.
Phone Hours:
Monday thru Thursday: 8:30 a.m.–4:30 p.m.
Friday: 8:30 a.m.–12:30 p.m.
Ear Surgery
Otoplasty is a surgical procedure used to set prominent ears back closer to the head, to reshape or reduce the size of large ears. At Southeastern Plastic Surgery, our surgeons perform cosmetic ear surgery in Tallahassee to help patients from Destin, FL; Dothan, AL; Valdosta and Thomasville, GA; and surrounding cities feel more confident.
Otoplasty Before & After Photos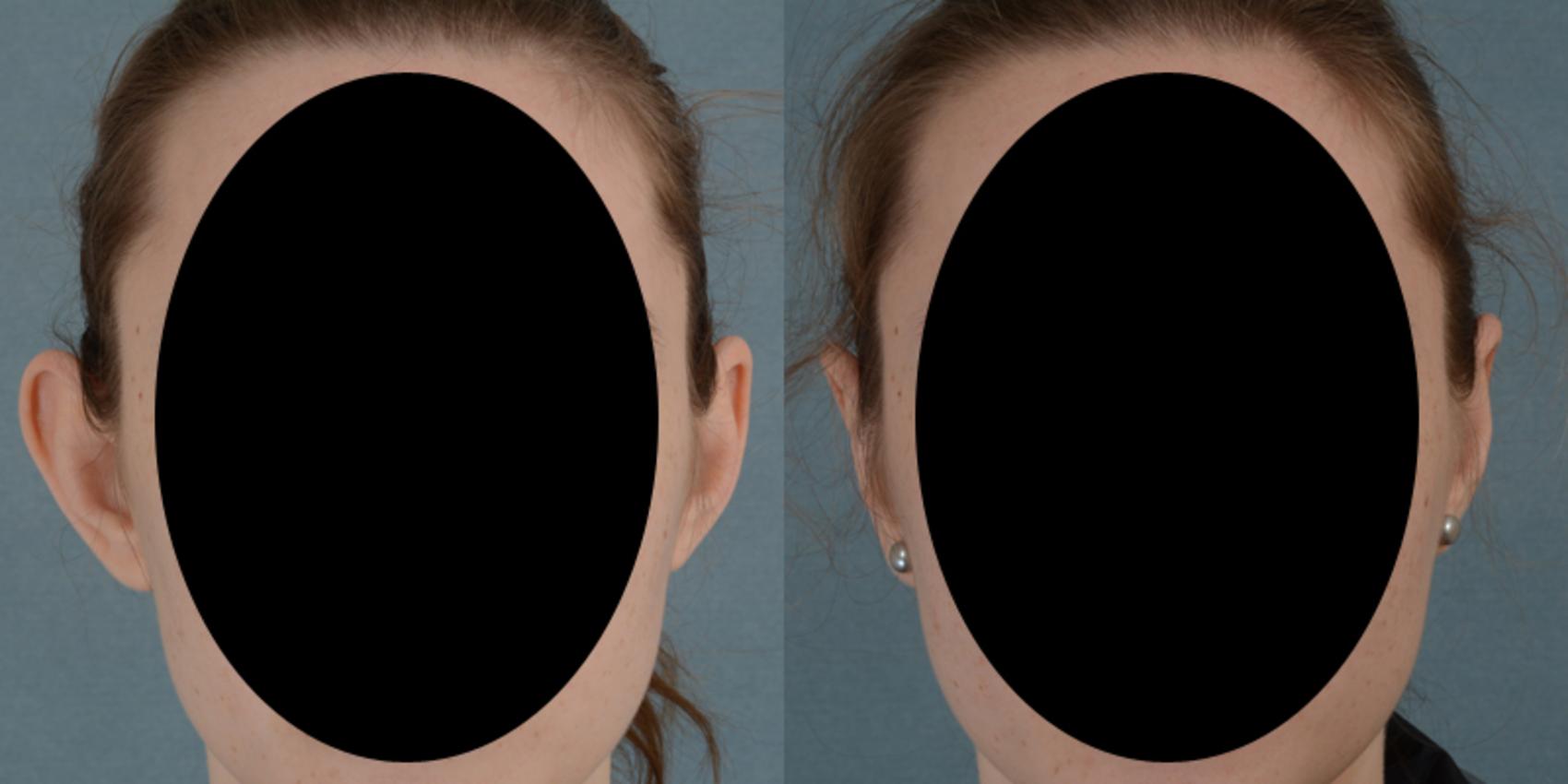 Before & After
Case #74
18 year old female patient. She did not like how her ears protruded. She underwent an otoplasty under minimal sedation. The incisions are concealed behind the ear. Usually there are two components that need to be corrected to acheive good result.
Read More
Keep in mind that each patient is unique and your results may vary.
What Is Recovery From Ear Surgery Like?
Following surgery, the ears may throb or ache a little for a few days, but this can be relieved with medication. Stitches are usually removed in one a week. You will also wear an elastic headband for two after surgery.
Please call Southeastern Plastic Surgery, P.A., at (850) 219-2000 or contact our cosmetic coordinator today for a private consultation with one of our board-certified physicians, Dr. Ben Kirbo, Dr. Laurence Rosenberg and Dr. Chris DeRosier.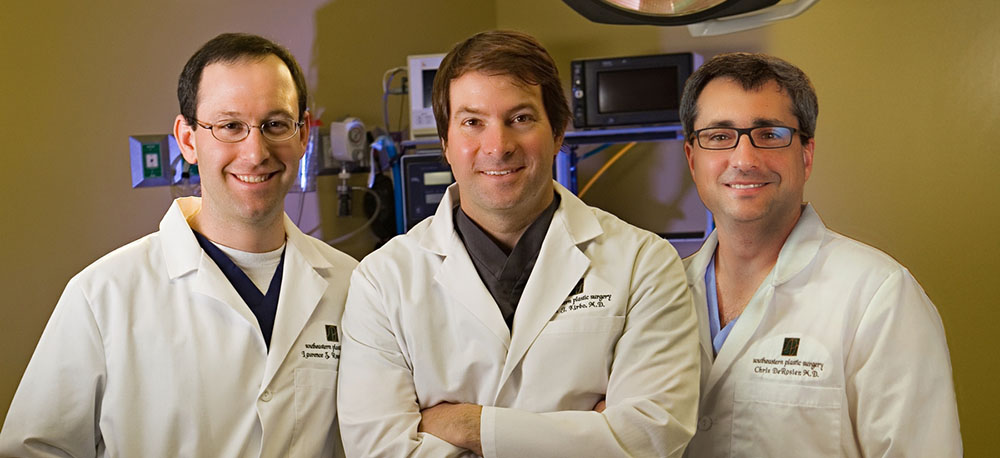 Meet Our Physicians
Our skilled physicans understand the profound difference even a small change on the outside can make on the inside. They are dedicated to providing high-quality care in a supportive, compassionate setting.
Testimonials
"My ear looks great!"
Thank you, Dr. Rosenberg and staff!! My ear looks great! Great surgical team and compassion for their patients!!
Back to Top