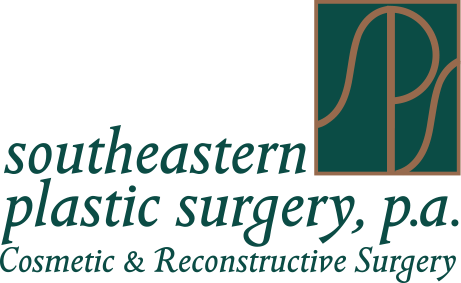 Southeastern Plastic Surgery, P.A.
2030 Fleischmann Road
Tallahassee, FL 32308
Phone: (850) 219-2000
Plastic Surgery Clinic Hours:
Monday thru Thursday: 8:30 a.m.–5 p.m.
Friday: 8 a.m.–1 p.m.
Medical Spa Hours:
Monday thru Friday: 9 a.m.–5 p.m.
Outpatient Surgery Center Hours:
Monday thru Thursday: 6:30 a.m.–5 p.m.
Phone Hours:
Monday thru Thursday: 8:30 a.m.–4:30 p.m.
Friday: 8:30 a.m.–12:30 p.m.
Plastic Surgery Consideration
Our experienced, plastic surgeons perform thousands of successful procedures each year, but as with any type of surgery, cosmetic plastic surgery has risks. A patient can have an adverse reaction to the anesthetic or be affected by postoperative complications, even when the surgeon has performed the operation with the utmost skill. Our physicians will review possible risks and complications with you during the consultative process prior to surgery and answer any questions you may have.
What to Expect Before & After Plastic Surgery
A personal consultation with our experienced physicians is an important first step if you are considering plastic surgery. The initial consultation gives you an opportunity to get to know our doctors and their staff, as well as to explore options and gather information about certain procedures. The physicians at Southeastern Plastic Surgery, P.A. will ask you about your expectations and goals to make sure the desired surgical outcome is realistic. Age, skin type, general health, genetic background and the nature of your condition will be factored in when predicting results of the surgery.
The type of anesthesia used will depend on the procedure and will vary from local, local plus sedation (common for cosmetic surgery procedures), to general anesthesia for more invasive surgery. Where the surgery is performed also varies according to the complexity of the procedure. Most cosmetic operations are on an outpatient basis in our office in Tallahassee, FL. For more complex procedures, Drs. Ben Kirbo and Laurence Z. Rosenberg have staff privileges at Tallahassee, FL Memorial Hospital, Tallahassee, FL Single Day Surgery Center, and Tallahassee, FL Memorial Outpatient Surgery Center.
Back to Top