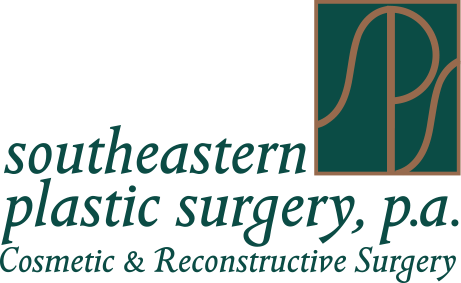 Southeastern Plastic Surgery, P.A.
2030 Fleischmann Road
Tallahassee, FL 32308
Phone: (850) 219-2000
Plastic Surgery Clinic Hours:
Monday thru Thursday: 8:30 a.m.–5 p.m.
Friday: 8 a.m.–1 p.m.
Medical Spa Hours:
Tuesday thru Thursday: 9 a.m.–5 p.m.
Outpatient Surgery Center Hours:
Monday thru Thursday: 6:30 a.m.–5 p.m.
Phone Hours:
Monday thru Thursday: 8:30 a.m.–4:30 p.m.
Friday: 8:30 a.m.–12:30 p.m.
Ben J. Kirbo, M.D.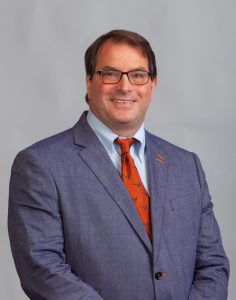 Dr. Kirbo is a board-certified plastic surgeon based in Tallahassee, FL who has been practicing in the North Florida and South Georgia area for more than 20 years. He is dedicated to providing an unparalleled quality of care to every patient he meets.
"Patients are our number one priority," Dr. Kirbo says. "They influence the quality of staff, the technology utilized and even the office design. We spend the extra time to educate our patients on any procedures and services they are considering."
Education
A native of Bainbridge, Georgia, Dr. Kirbo received his undergraduate degree from the University of Georgia and earned his medical degree at the University of Miami. He completed his general surgery residency at the University of Kentucky and his plastic surgery residency at Vanderbilt University, where he trained under several internationally recognized plastic surgeons and perfected his surgical skills.
Now, Dr. Kirbo and his wife Jennifer are active in the Tallahassee, FL community and have 3 children: Lillie, Helen and Ben Jr.
Specialties
Dr. Kirbo has interests in several facets of plastic surgery, including facelift and other facial cosmetic surgery, breast surgery including breast augmentation and breast lift, and body contouring procedures, such as liposuction and tummy tuck. Additionally, he has interest and experience in post-bariatric weight loss surgery and provides these services to many patients within the Tallahassee, FL area. He has extensive training in melanoma/skin cancer treatment and Mohs repairs. Due to Dr. Kirbo's expertise in the area, Southeastern Plastic Surgery, P.A. was the only local surgical practice selected to participate in the Florida Melanoma Study.
Accolades
Dr. Kirbo is known by his colleagues locally and regionally for his dedicated skill in revising and correcting undesirable plastic surgery results.
He was recently recognized as a recipient of the Tally Award for Top Surgeon in Tallahassee, FL. The honor was voted on by the community and awarded to Dr. Kirbo for providing the highest quality of care to Tallahassee, FL and the surrounding area.
Appointments
Clinical faculty, Florida State School of Medicine
Clinical faculty, Tallahassee, FL Memorial Hospital Family Practice Residency Program
Associations
American Society of Plastic Surgeons
American Board of Plastic Surgery
Florida Medical Association
Capital Medical Society
American Medical Association
If you would like to meet with Dr. Kirbo or another plastic surgeon at our Tallahassee, FL practice, please request a consultation online or call (850) 219-2000. He is happy to meet with patients traveling from the Destin and Lake City, FL, Dothan, AL, and Valdosta, GA, areas.
Back to Top