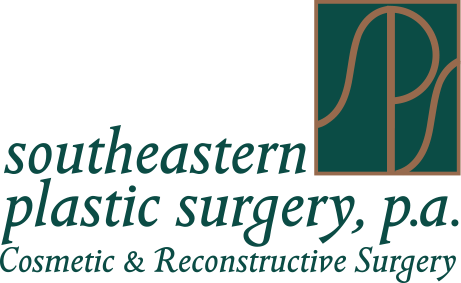 Southeastern Plastic Surgery, P.A.
2030 Fleischmann Road
Tallahassee, FL 32308
Phone: (850) 219-2000
Plastic Surgery Clinic Hours:
Monday thru Thursday: 8:30 a.m.–5 p.m.
Friday: 8 a.m.–1 p.m.
Medical Spa Hours:
Monday thru Friday: 9 a.m.–5 p.m.
Outpatient Surgery Center Hours:
Monday thru Thursday: 6:30 a.m.–5 p.m.
Phone Hours:
Monday thru Thursday: 8:30 a.m.–4:30 p.m.
Friday: 8:30 a.m.–12:30 p.m.
Surgical Procedures
At our plastic surgery practice in Tallahassee, FL, our skilled team of board-certified plastic surgeons serves the community's need for both aesthetic and reconstructive procedures. Using their unique, complementary areas of expertise, Dr. DeRosier, Dr. Kirbo, and Dr. Rosenberg work together to help the people they serve from Destin, FL; Dothan, AL; Valdosta and Thomasville, GA; and surrounding areas live more confident lives through safe and effective procedures.
Whether you're looking to enhance your natural beauty, restore lost form and function, or look as young on the outside as you feel on the inside, our team is eager to help. We're dedicated to keeping you informed, educated, and supported from the first consultation to the final reveal and beyond.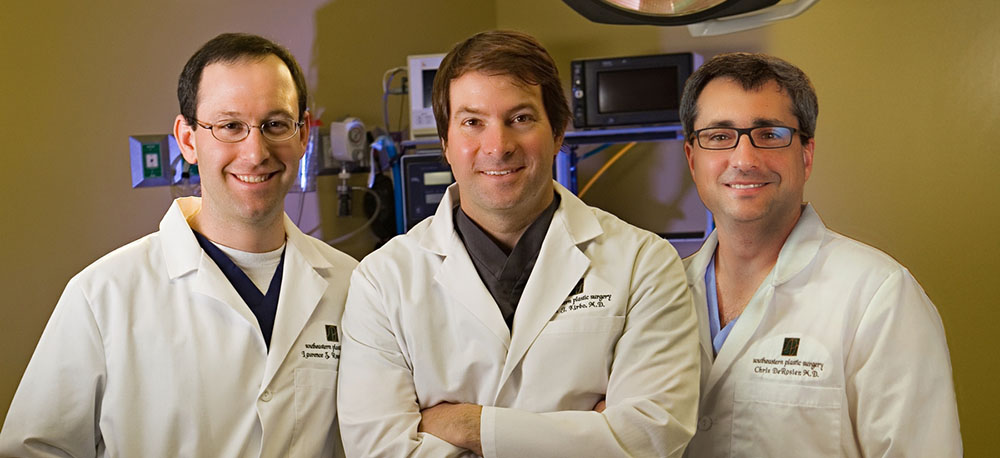 Meet Our Physicians
Our skilled physicans understand the profound difference even a small change on the outside can make on the inside. They are dedicated to providing high-quality care in a supportive, compassionate setting.
Breast
Our physicians help women enhance their femininity through breast procedures. They also offer preventative and reconstructive procedures for breast cancer treatment.
Body
Surgical body contouring, which often follows pregnancy or substantial weight loss, removes sagging skin and fat and helps improve and shape the underlying tissue.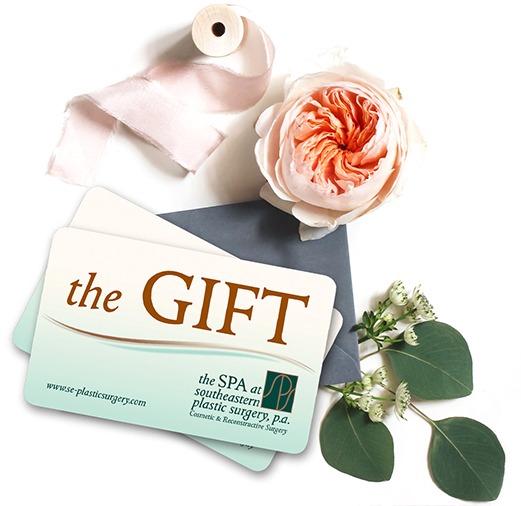 Southeastern Plastic Surgery
Gift Cards
Treat friends, family (or yourself!) to luxurious gifts and services with the Southeastern Plastic Surgery Gift Card
Purchase Now
Face
Highlight your unique features with facial plastic surgery. Maintain a young appearance or adjust your facial proportions to present your best self to the world.
Hair
We perform both micro-follicular hair transplantation and follicular unit extraction. Both options provide long-lasting solutions for patients struggling with hair loss.
Reconstruction
Our surgeons offer special expertise in the field of reconstruction. Whether your appearance is affected by a congenital defect, trauma, or a preventative procedure, we're here to help.
If you would like to learn more about any of these plastic surgery procedures at our Tallahassee, FL practice, please request a consultation online or call (850) 219-2000.
Back to Top