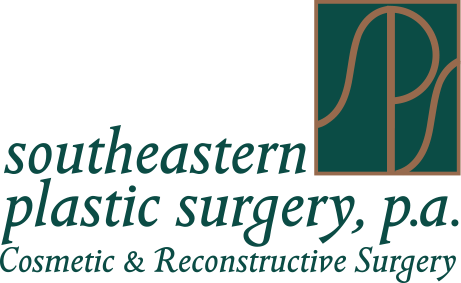 Southeastern Plastic Surgery, P.A.
2030 Fleischmann Road
Tallahassee, FL 32308
Phone: (850) 219-2000
Plastic Surgery Clinic Hours:
Monday thru Thursday: 8:30 a.m.–5 p.m.
Friday: 8 a.m.–1 p.m.
Medical Spa Hours:
Monday thru Friday: 9 a.m.–5 p.m.
Outpatient Surgery Center Hours:
Monday thru Thursday: 6:30 a.m.–5 p.m.
Phone Hours:
Monday thru Thursday: 8:30 a.m.–4:30 p.m.
Friday: 8:30 a.m.–12:30 p.m.
Tattoo Excision
Tattoo excision or surgical tattoo removal at our Tallahassee, FL practice helps patients from Destin, FL; Dothan, AL; Valdosta and Thomasville, GA; and surrounding areas get rid of unwanted visible tattoos. With 1 to 3 brief sessions and minimal downtime, we can physically remove the tattoo from the skin while leaving only a barely visible scar. You'll no longer need to strategically cover up with makeup or clothing.
What Does Surgical Tattoo Removal Do?
Surgical tattoo excision is helpful in removing small tattoos of any color from various areas of the body by excising the pigmented skin. Large tattoos that extend across wide expanses of the skin may not be treatable with excision.
Some body contouring procedures, such as a tummy tuck or lower body lift, offer the benefit of trimming off tattoos placed within treated areas.

What Happens During Tattoo Removal?
After numbing the area with local anesthesia, your surgeon will use a scalpel to trim away the tattooed skin before bringing together the resulting edges with a line of sutures. You may need between 1 and 3 sessions to completely remove the tattoo. These appointments will typically be spaced several months apart so your skin has time to heal and stretch into place.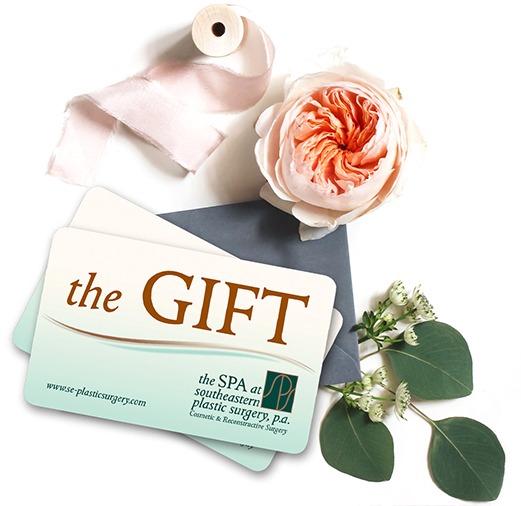 Southeastern Plastic Surgery
Gift Cards
Treat friends, family (or yourself!) to luxurious gifts and services with the Southeastern Plastic Surgery Gift Card
Purchase Now
What Is Tattoo Removal Recovery Like?
Downtime is minimal. Your incision may be red, swollen, and sensitive for the first 2 weeks. During this time, you'll need to avoid putting excessive tension in the area. Your scar will soften and become gradually less noticeable over the next few months.
If you would like to learn more about tattoo excision in Tallahassee, FL, please request a consultation online or call (850) 219-2000. 
Back to Top